Things we need to stop doing for our children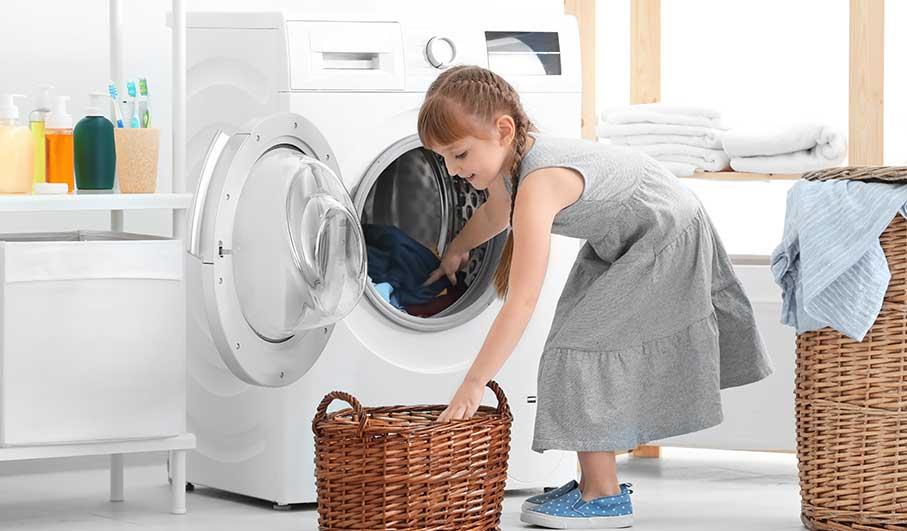 There are several things and tasks that we need to stop doing for our children for two main reasons.
The first is to teach them responsibility, independence, and basic life skills, while the second is to relieve ourselves from the unnecessary daily burdens laid upon us!
Our kids are capable of helping us and helping themselves, and below is a list of things that a child can handle on his own according to his age.
Between 5 and 6
Our kids are capable of:
Picking out their clothes and getting dressed
Wearing their shoes and tying the laces
Packing their school bags
Making a sandwich (without using a knife, of course)
Organizing their stuff and packing their toys
Cleaning the dust
Between 7 and 8
Our kids are capable of:
Putting their dirty clothes in the laundry bag
Tidying up their bedrooms
Taking part in preparing the dining table
Putting the dishes in the sink after eating
Between 9 and 10
Our kids are capable of:
Getting ready to leave the house without assistance
Showering without help
Setting the alarm and waking up to its sound in the morning (to go to school)
Cleaning their rooms with the vacuum cleaner and changing their bed sheets
Between 11 and 12
Our kids are capable of:
Taking part in cooking and preparing food
Using the washing machine (but under adult supervision)
Brushing their teeth and flossing without supervision
Folding clothes and putting them away
Taking out the trash
And now that we've learned the responsibilities that our children can take up according to their ages, how about we start assigning our little ones with tasks that suit their energy and awareness levels? Don't forget to share your experiences in the comment box below!
References: