Back to Nido Range
NIDO® THREE PLUS
Growing up Milk for Preschoolers
(3-5 years)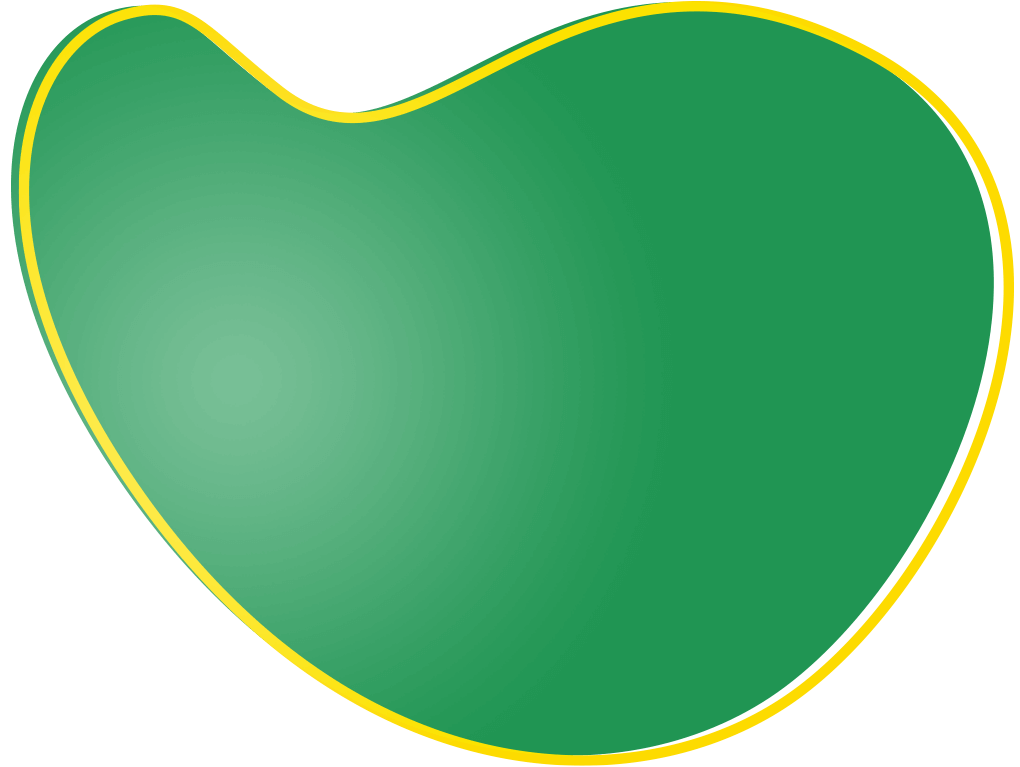 Is a specialized growing up milk for kids aged 3 to 5 years.
It is specifically designed to help strengthen your preschoolers' immunity and optimize their brain development. Protecting your child as they experience and learn.
BUY NOW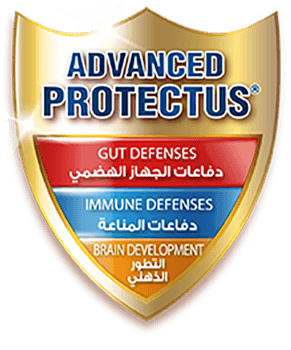 Iron, Zinc & Vitamin A,C & D that contribute to the functioning of the immune system.
Active probiotics to help support your child's gut defenses.
Omega 6 & 3 are essential fatty acids for proper brain development.
DID YOU KNOW?
The brain grows to about 80% of its adult size by the age of 3 and reaches 90% of its adult size by the age of 5.
Ingredients
Skimmed Cow's Milk, Vegetable Oils (Corn Oil, Low Erucic Rapeseed Oil, Palm Olein), Sucrose, Lactose, Milk Fat, Honey, Oligofructose, Emulsifier (Lecithin Soya), Taurine, Lactobacillus Reuteri (DSM 17938*), Vanillin, Vitamins and Minerals.
Contains Milk & Soy.
*Under the license of Biogaia Allergens: Contains Milk (including Lactose)
HOW TO PREPARE

3 Tablespoons
of NIDO®
Three Plus


225ml of
warm water


1 Glass
(250 ml)
To maintain all the properties of Probiotics, use water that is not more than 45°C