Back to Nido Range
NIDO® One Plus
Organic
Growing up Milk for Toddlers
(1-3 years)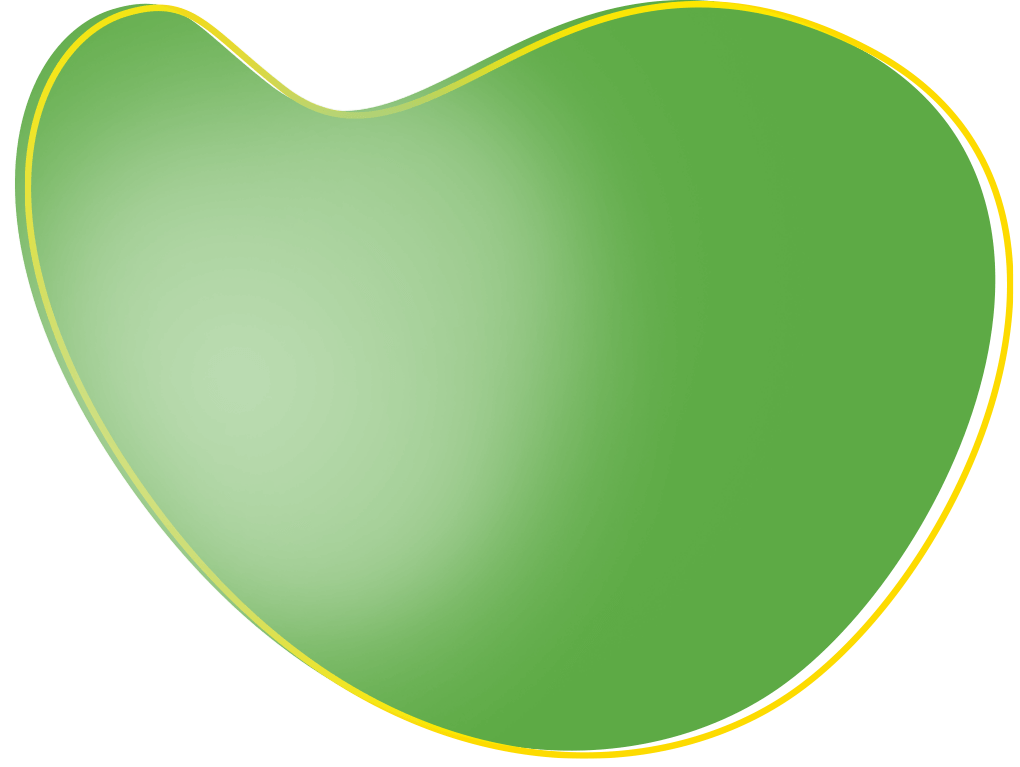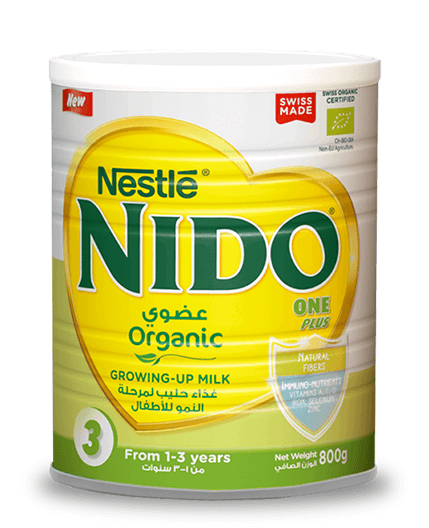 Is the first high-quality organic specialized growing up milk made exclusively in Switzerland, where our organically certified farmers graze grass-fed cows that produce high-quality organic milk. It is certified by Swiss and European organic standards, following a strict organic production process from "Cow to Cup".
BUY NOW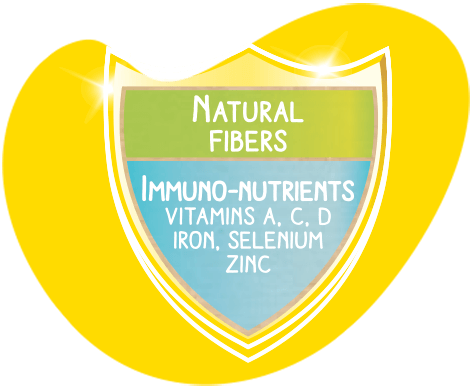 Natural Fibers help support your child's digestive system and promote a healthy gut.
Immuno-nutrients Vitamins A, C, D, Iron, Selenium & Zinc, help strengthen your child's immunity.
DID YOU KNOW?
Two servings daily of NIDO® ONE PLUS Organic help support your child's immune and digestive systems.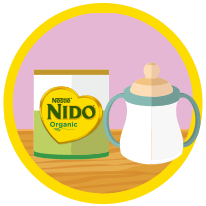 Nestlé NIDO® ONE PLUS Organic
Our milk is 100% organic, with immunonutrients to strengthen your child's immunity and natural fibers to support their digestive system.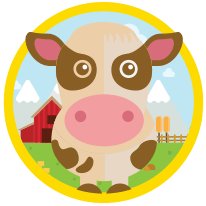 Our Cows
Our cows are grass-fed and treated with love. They spend their summers roaming in the Swiss Mountains and their winters in warm barns.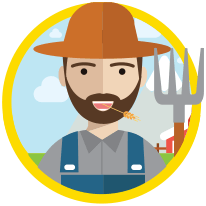 Our Farmers
Most of the organically certified farmers come from generations of farmers, who keep herd books so they know the history of each and every cow.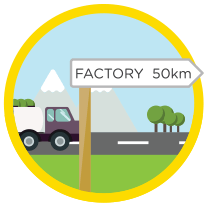 Local & Sustainable
We embrace Swiss precision - most of the farms are within 50kms of our factory. By keeping it local, we are keeping it sustainable.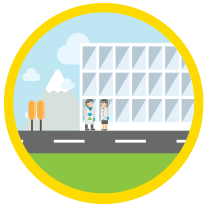 Our Factory & Family
In our state of the art factory in Konolfingen, every step of the process is designed to ensure quality, so your child receives the protection they deserve.
HOW TO PREPARE

7 scoops of NIDO® One Plus Organic


210ml of lukewarm water


1 Cup
(250ml)
HOW TO PREPARE

7 scoops of
(NIDO® One Plus
Organic


210ml of
lukewarm
water


1 Cup
(250 ml)