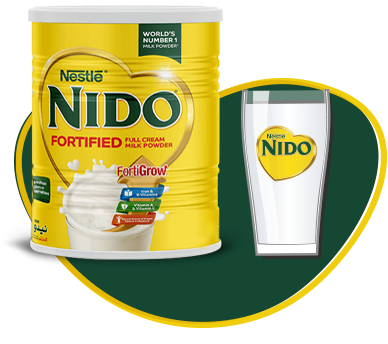 Back to Nido Range
NIDO® FORTiGrow
Fortified Milk for Schoolers & Preteens
(5 years onwards)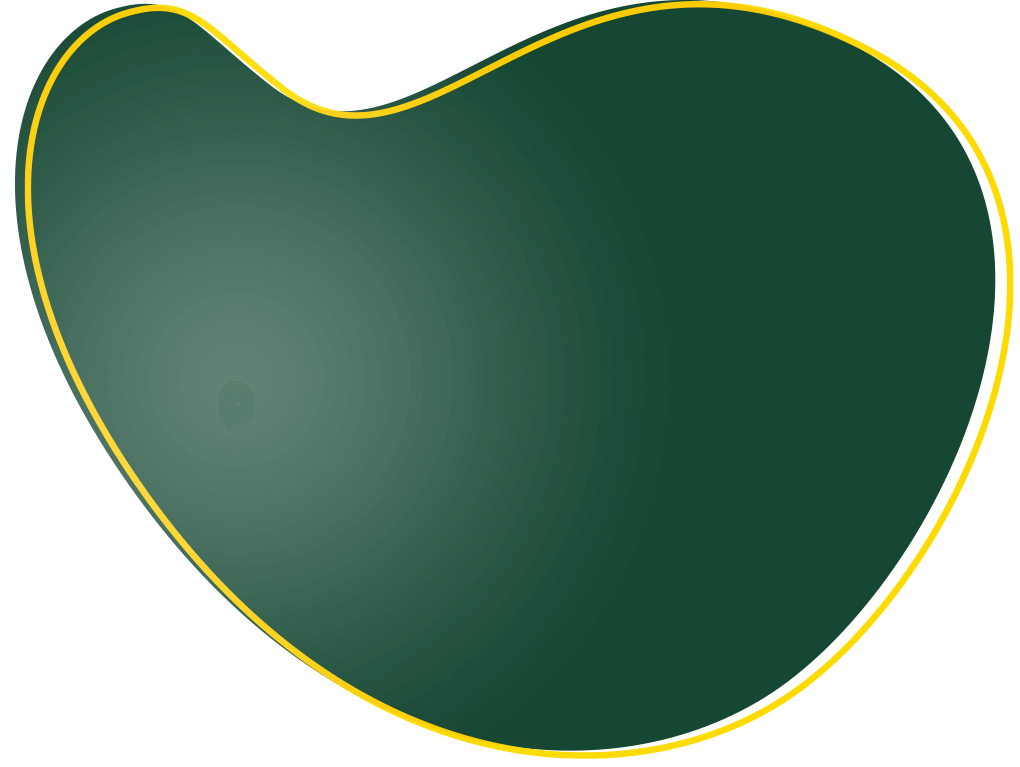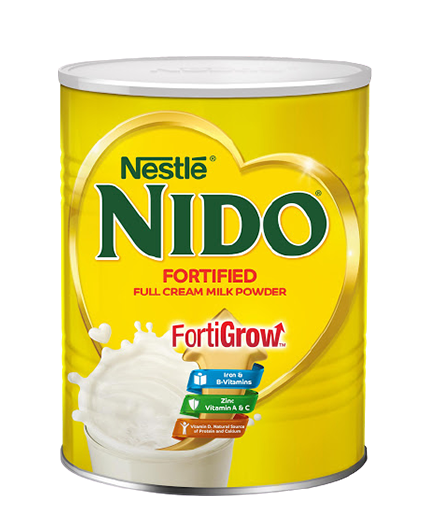 Every mother wants her child to benefit from healthy growth and development, and we are no different. That's why we have been providing high quality, tailor-made nutrition for over 70 years, specifically designed to support the growth of school-age children. So you can be confident that your child is getting the best of your love and NIDO® nutrition.
What is FortiGrowTM?
FortiGrow is a unique blend of vitamins and minerals which has been developed to fit the needs of school-age children.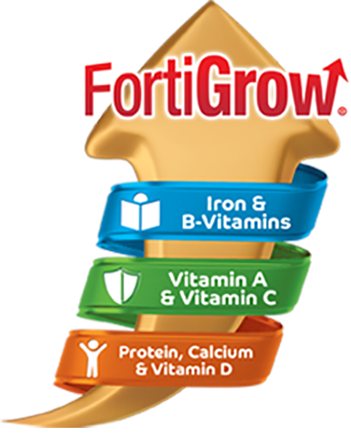 Vitamins A & C contribute to the normal functioning of the immune system.
Iron contributes to normal cognitive function. B-Vitamins contribute in the reduction of tiredness and fatigue.
Calcium & Vitamin D contribute to the maintenance of normal bones and teeth.
DID YOU KNOW?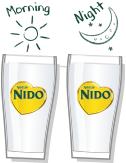 Give your child 2 glasses daily of NIDO® FortiGrow as part of his balanced and varied diet.
Ingredients
Full Cream Cow's Milk Powder, Emulsifier from Plant Origin (Soya Lecithin),
Vitamins and Minerals:
Calcium, Iron, Zinc,
Vitamins (C, B1, B2, B6, B12, B3, A, Folic Acid, D, Biotin, E).
Contains Milk and Soya.
HOW TO PREPARE

X 3 NIDO®
Tablespoons


250ml of
warm or cold,
previously
boiled water


1 Glass
(250 ml)