Back to Nido Range
Nido®GoldenStart®Strawberry Banana
NIDO® Fortified Milk With Oats & Fruits
for Schoolers & Preteens
(5 years onwards)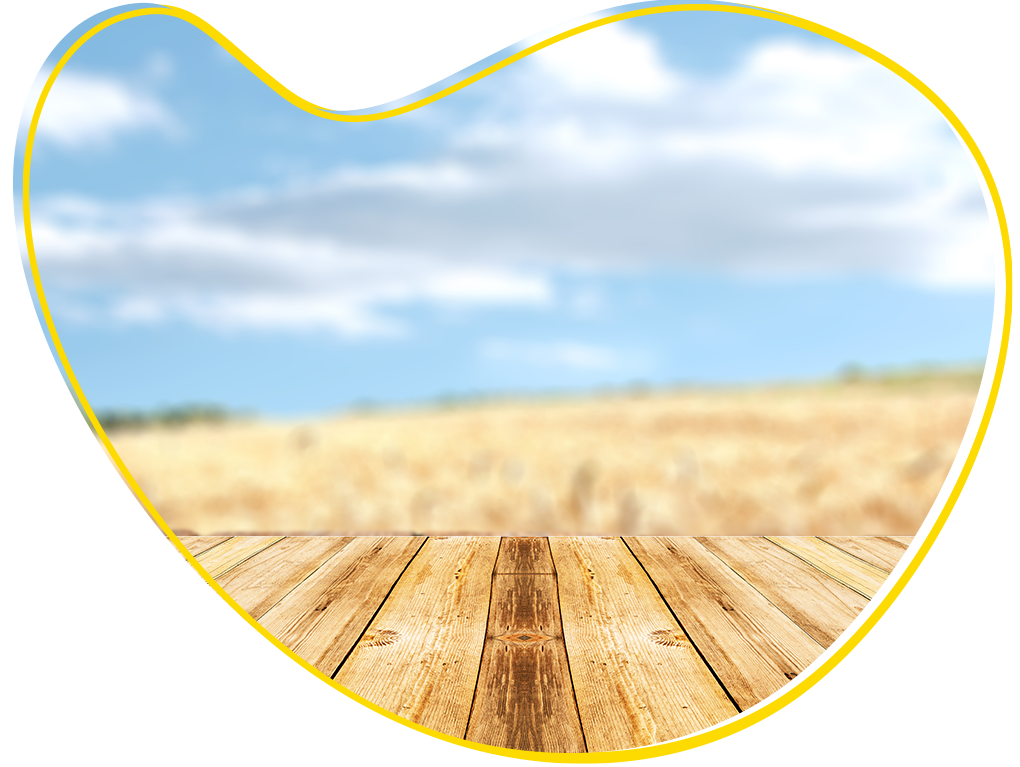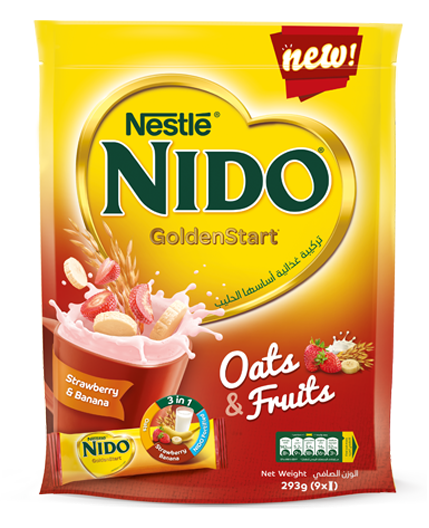 Start your child's school day with a more wholesome glass of milk... the all NEW NIDO® GoldenStart® made with NIDO® fortified milk with oats and real strawberries and real bananas!
A nutritious and tasty glass of milk... the perfect way to include MORE milk, fibers and fruits in your child's breakfast!
BUY NOW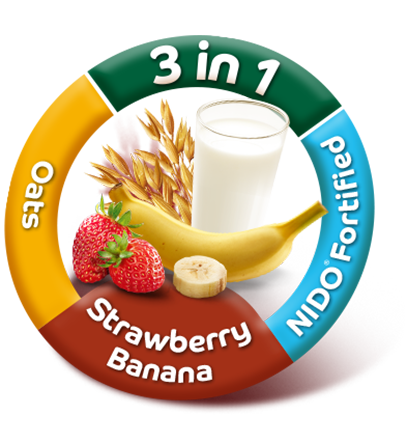 Good to know
NIDO® GoldenStart® with oats and fruits is a nutritious beverage consisting of milk, oat bran, strawberry and banana. It provides your child with essential nutrients and energy needed to kickstart the day.
Ingredients
Full Cow's Milk Powder, Sugar, Soluble Fiber (from Corn), Dried Banana Powder, Dried Strawberry Powder, Oat Fiber, Natural Strawberry Flavor, Emulsifier from Plant Origin (Soya Lecithin), Vitamins and Minerals (Calcium, Iron, Zinc, Vit A, Vit C, Vit D), Natural Coloring Agent: Beetroot Powder
HOW TO PREPARE

One cup of water
(200 ml)


Empty 1 sachet
into the cup


Stir and enjoy!